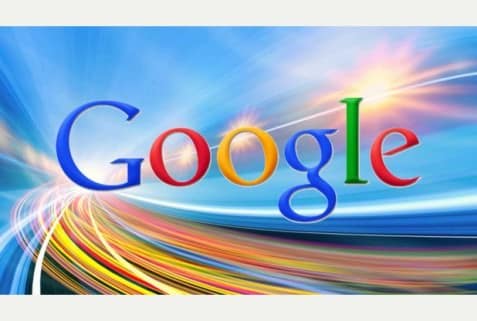 This is great news for Artists Info artists as search engine giant Google now gives "mobile-friendly" sites a higher ranking in search results.
On Tuesday 21st April 2015 Google released a statement. Part of it read:
"Starting April 21, we will be expanding our use of mobile-friendliness as a ranking signal…….This change will affect mobile searches in all languages worldwide and will have a significant impact in our search results."
Google could not have been more specific. If a website is not mobile friendly or responsive, it will soon start to lose Google search engine rankings and in turn drop pages.
View Artists Info from your mobile and you'll see that it now has large text, easy clickable links and a responsive design – where webpages adjust to fit the screen depending on what device is being used. "Mobile-friendly" sites like ours will feature more prominently in Google.
We're ahead of the game - according to research by mobile marketing company Somo, many major brands are set to be punished by the new algorithm, including Nintendo, Channel 4, the Daily Mail, the Scottish National Party and Ryanair.
A recent Google survey revealed 94 per cent of people use a mobile phone to get local information and the vast majority of those searches take place at home or at work.
According to research, 73 per cent of web users prefer mobile-friendly websites and 61 per cent leave a site if it is not mobile-friendly while 73 per cent of mobile searches trigger a call or a visit to a business.